Chart a New Course for
Innovation & Problem Solving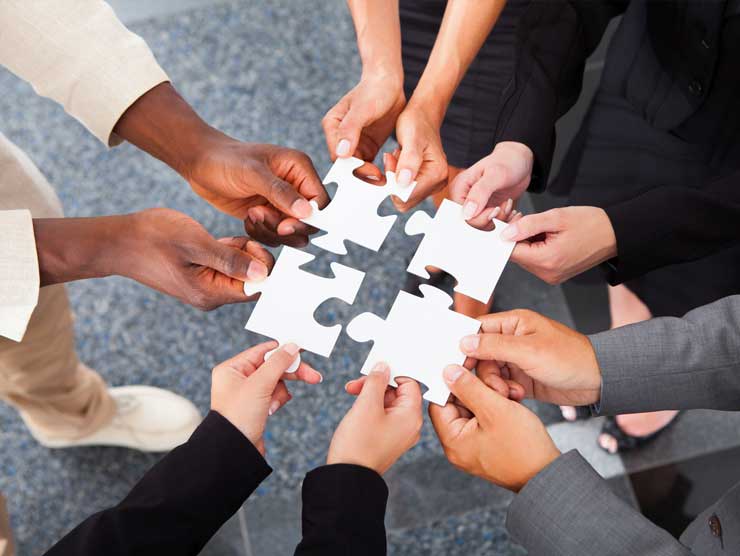 My MISSION
To provide new approaches to innovation and problem solving that can create a continuous flow of innovation.
My MISSION
To assist with management of technology innovation through seminars and short courses.
My MISSION
To utilize forty years experience in the appliance industry and an expert witness for patent infringement cases.
My MISSION
To create local employment for areas hard hit by lost jobs through innovation and training.
Example: Innovation Management (click to open a related article. "Chapter 28 of Global Innovation Science Hand Book" can be purchased through Goodreads)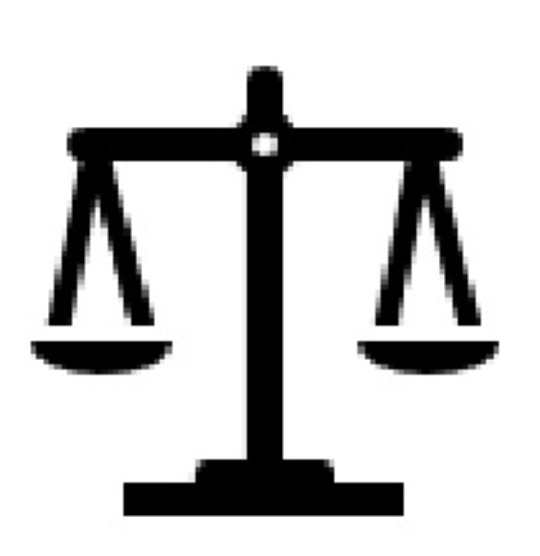 Expert Witness for Multiple appliance patent infringement cases (attorney-client privilege)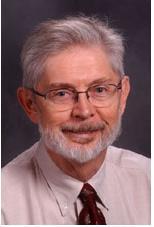 Dr. Coates taught courses on innovation management, problem solving, power/energy, and industrial controls at Kent State University's College of Aeronautics and Engineering prior to his retirement from full time teaching in 2011 as a tenured Assistant Professor. He was instrumental in establishing an interdisciplinary minor in innovation in the CAE, a minor and major in entrepreneurship in the College of Business, and developing one of the first on-line Theory of Inventive Problem Solving courses in the USA. Previously he was Vice President of Engineering at the Speed Queen Division of Raytheon, Director of Dishwasher Engineering and then Director of Primary Development at the Frigidaire Company of AB Electrolux, Director of Research for the Hoover Company of the Maytag Corporation, and Manager of Whirlpool Automatic Washers at the Whirlpool Corporation. He received a PhD and MSME from Purdue University and a BSME from the State University of New York at Buffalo. He also received the Distinguished Engineering Alumnus and Outstanding Mechanical Engineer awards from Purdue University. He held 38 US and international patents with another eight pending and has authored eighteen publications including a contributing author to the book Global Innovation Science Handbook by McGraw Hill. He is member of Tau Beta Pi Engineering Honorary, Professional Engineer in Michigan, and the past VP of the nonprofit Altshuller Institute for the Theory of Inventive Problem Solving. He is an active inventor and expert witness.
Call or email with any questions you may have.